Book Reviews
A Terrific Resource
April 29, 2019
In my 21+ years of teaching, you'd be surprised at some of the questions kids have asked.  Thanks to Google and smartphones, it's so much easier to answer those questions now…or at least, point kids in the right directions to find their own answers.  Still, do you remember the days when you turned actual pages in order to glean information about a topic?  Christopher Lloyd to the rescue!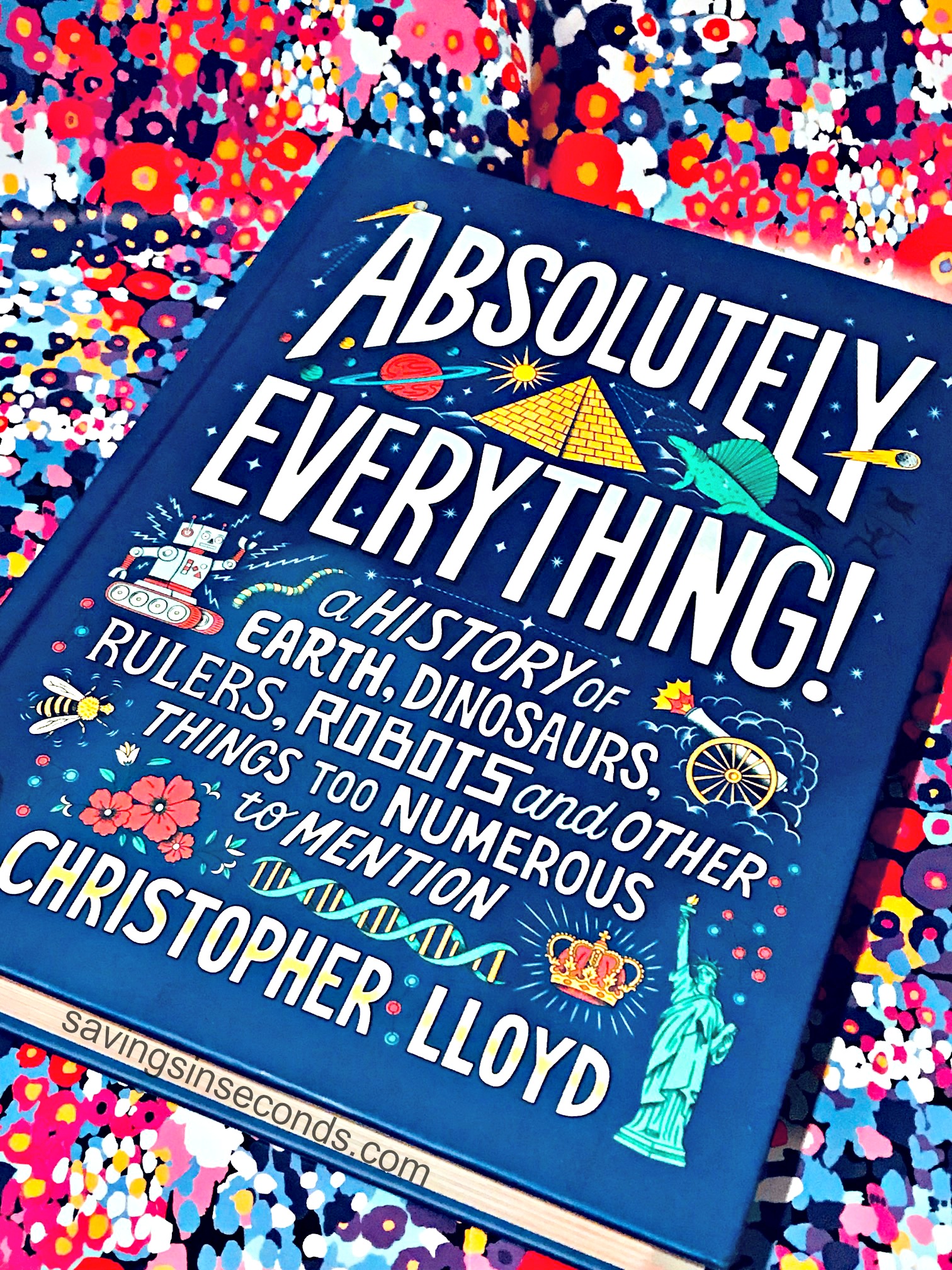 You might be surprised to hear that many school systems have done away with textbooks completely.  Our school, for example, provides a Chromebook for each student.  All books and resources are online.  The kids in my life, both my personal children and my students, are not given free reign to search for information online.  In a reference book, however, they have all kinds of freedom!  Absolutely Everything takes the best of what you remember from old textbooks and encyclopaedias, puts it in a kid-friendly format, and makes it relevant again.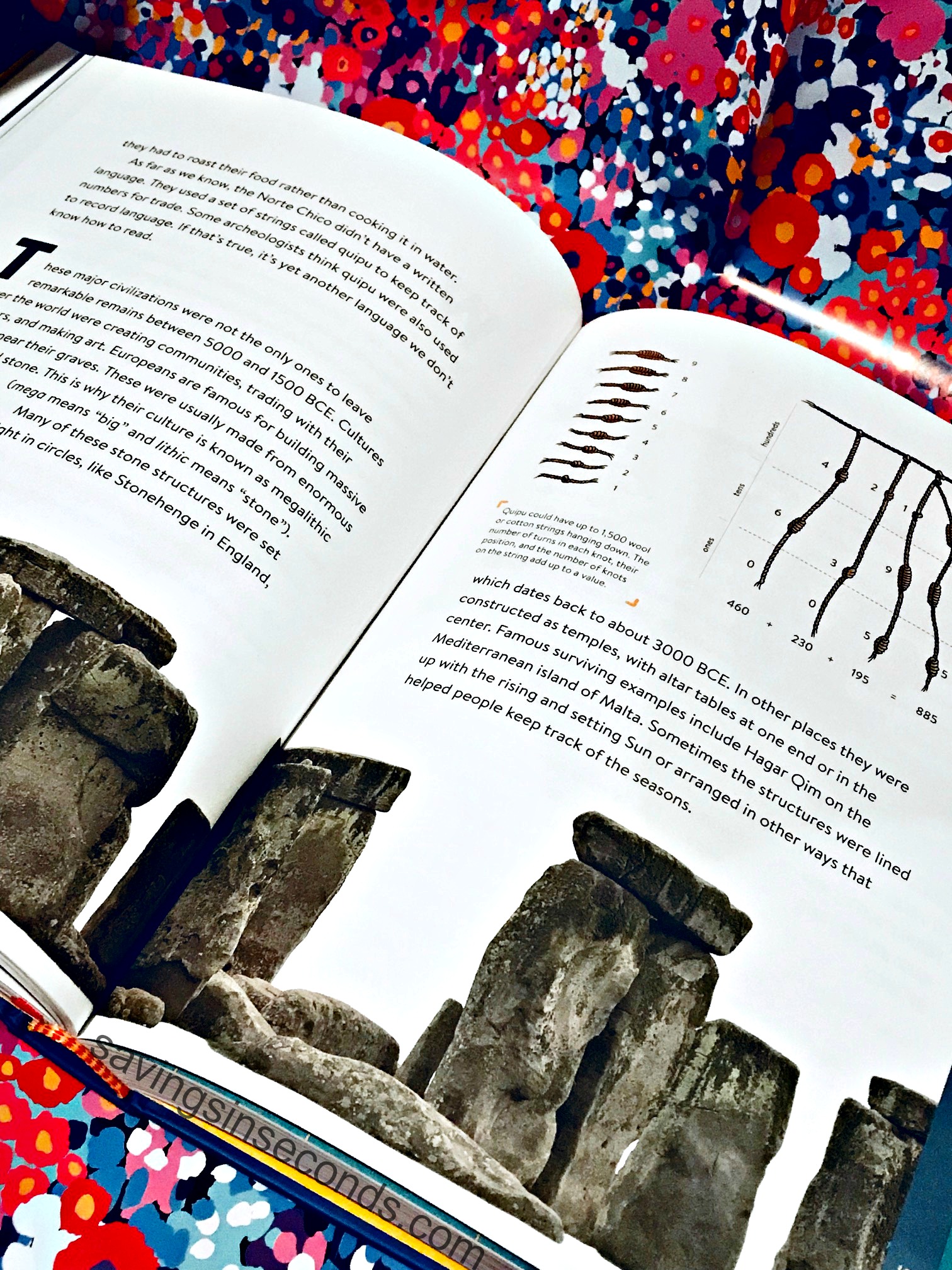 I appreciate the exciting text features found in Absolutely Everything. Vivid photographs of primary sources are included. Interesting images are tucked in the corners, highlighted by informative captions. The vocabulary is rich without being too difficult for late elementary/middle school aged children.  It would be an excellent supplement for middle school students who read below grade level, because it's fun without looking babyish like levelled readers tend to appear. Quotes and bar graphs help to illustrate ideas, support reasoning, and provide evidence. This provides a great correlation between content areas like science, math, and social studies, while incorporating reading skills.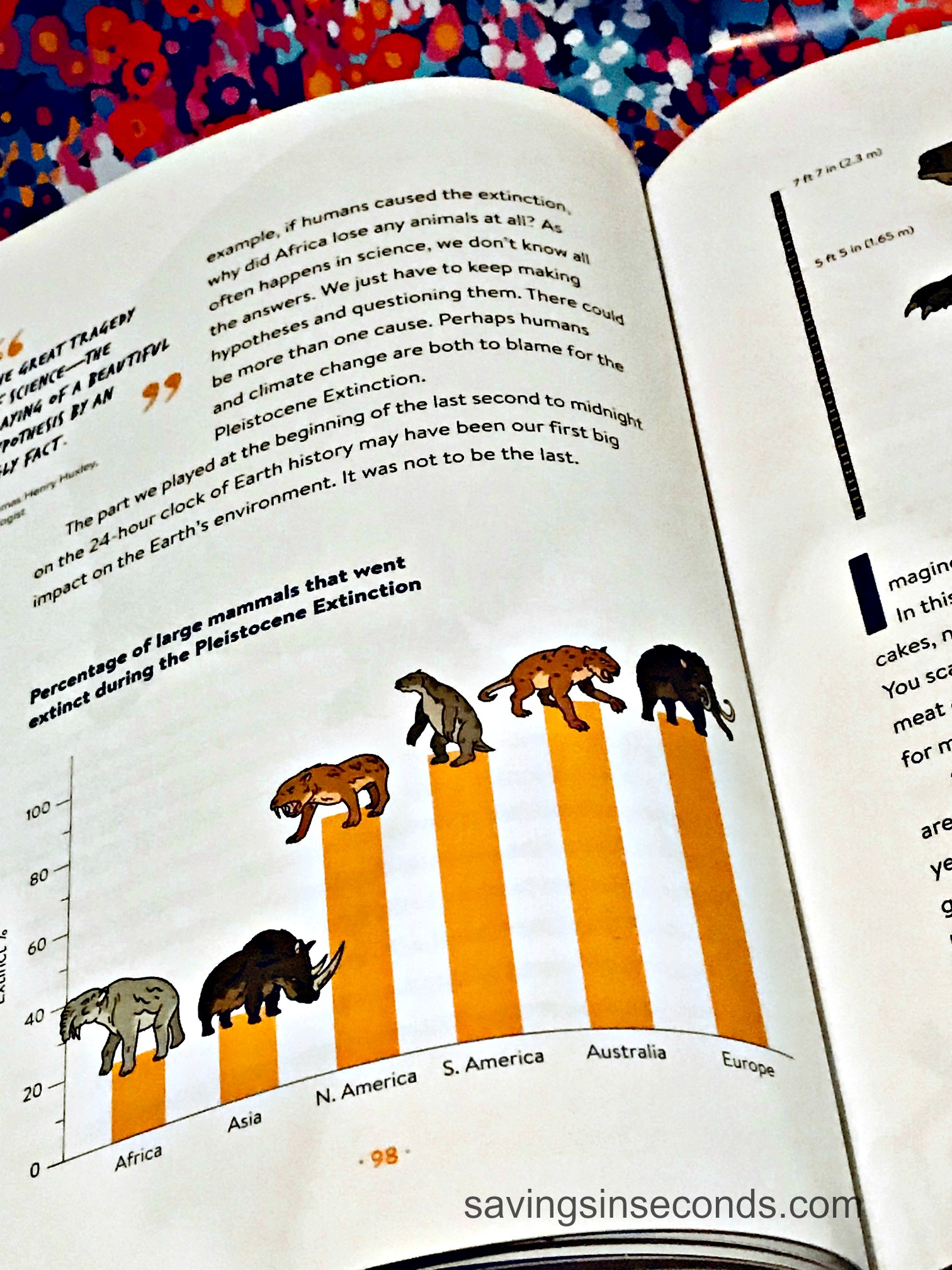 My daughter is a factoid person, and when she saw this book sitting on the counter, she honed in on it like a heat-seeking missile. The cover is very appealing, and the topics found within are high-interest for kids. There's a great variety of information, details, statistics, and vocabulary words. Kids will have fun pointing out that there's no way for the book to truly contain absolutely everything, so challenge them to figure out what should appear in the next volume. If nothing else, having a print book is a novel way to learn in this modern era!
Absolutely Everything is a terrific resource to keep on our home bookshelf. Note that it has a non-creation world origin theory; instead, the Big Bang is mentioned. I'm okay with my kids reading about non-creation theories and having a broad view of scientific theories, but mentioned it in case other readers have an issue